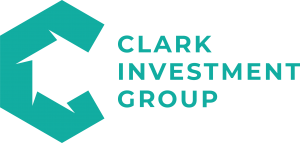 STRATEGIC INVESTMENT AND ADVISORY
CIG is an investment and advisory group specialising in investing in and adding value to private and listed businesses. It is an independent, value oriented private firm focused on taking a strategic and active role to create long-term value for shareholders.
CIG holds multiple investments across a diverse portfolio in the mining, industrial and technology sectors. Director, Shaun Clark, has over 15 years of pragmatic operational and financial experience with a proven track record in growing businesses and creating significant value for shareholders.
EXTENSIVE INDUSTRY
EXPERIENCE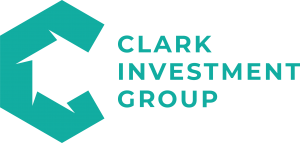 PO Box 265 West Perth 6872 WA